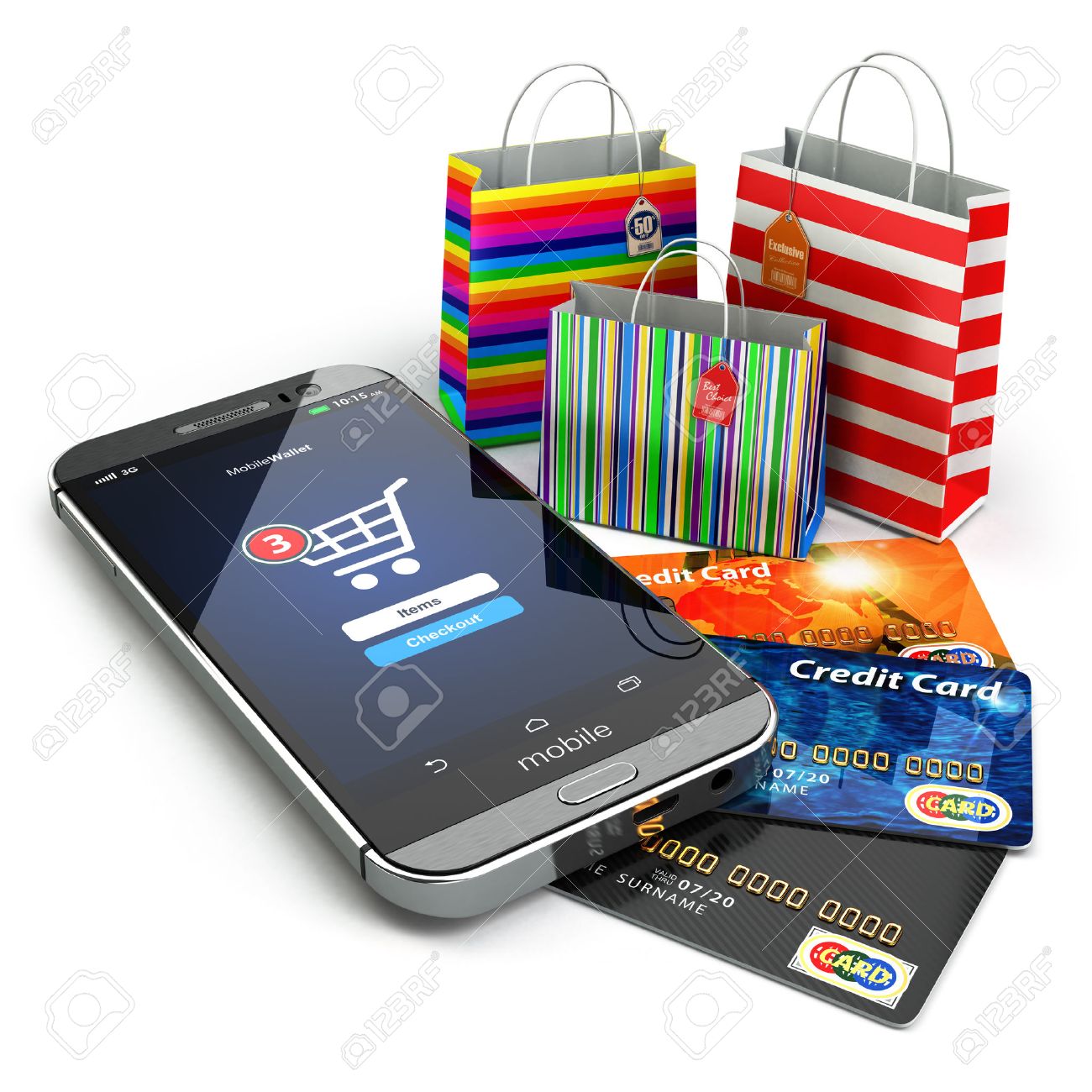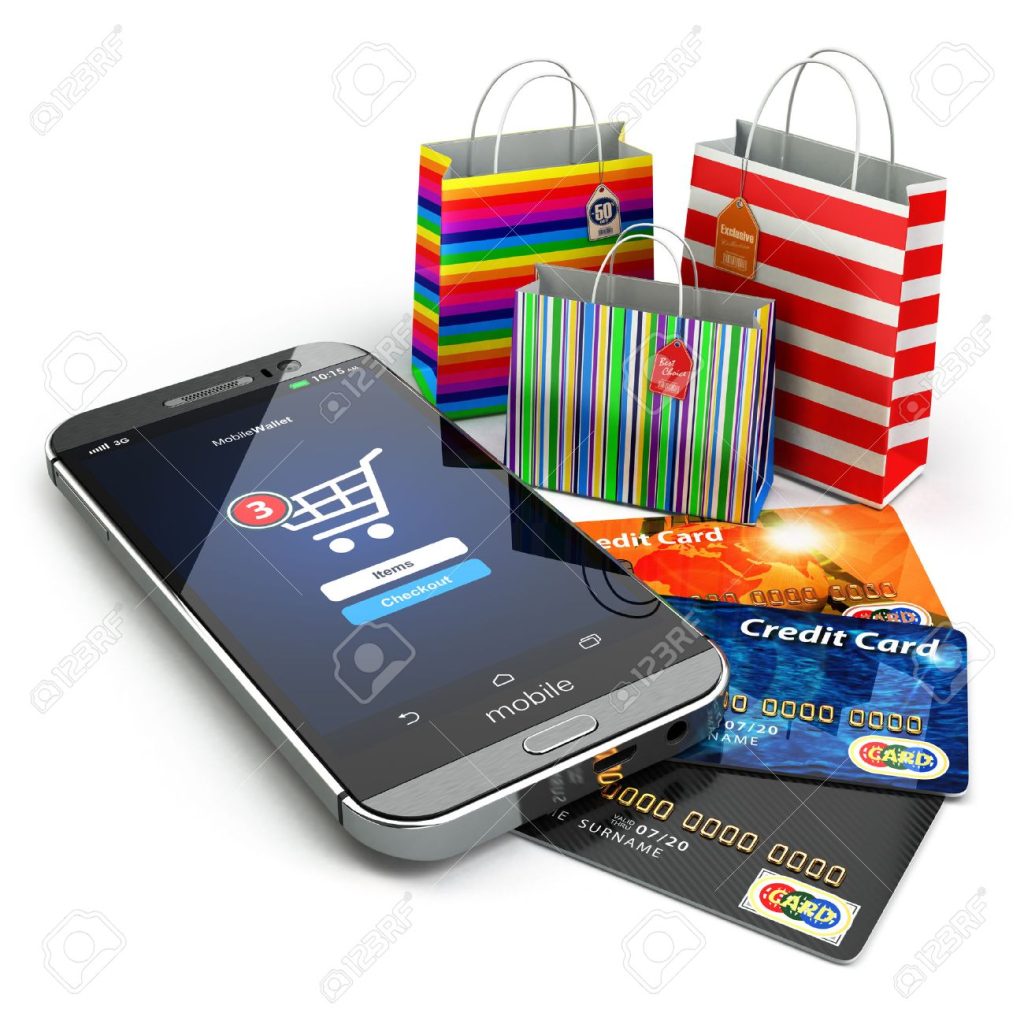 McSteve is a trade Mark registered under Mcsteve unique Services Nig ltd with RC Number 962736. We have been in the business of sales and distribution of smart I.C.T. gadgets and Accessories locally and globally for over a decade. Our office and warehouse are located in Lagos and Abuja Nigeria.
We deal on high end communication products such as mobile phones and tablets, computers, gadgets and accessories. our services also includes 24 hours home, office and hotel delivery of our communication products to customers who have an urgent need for communication products within Abuja on pay on delivery basis and a 1-4 working days nationwide delivery of our product to residents outside Abuja. Trade in for customers who wants to do a swap for a communication product and a service center that provides customer care and support to our customers. we guarantee every customer that patronizes our online store of good quality product, efficient service delivery and customer integrity.
To add communication values to Nigerians through the sales of high-end quality Communication products and services from our online store at an affordable price.
To build an online E-commerce market base for the brand McSteve that would be  Sustained through sales of quality products and efficient service delivery.